There are many who do not know what router IP is? If you are one among those, then we should tell you that it is a default gateway which is also known as internal IP for a home network. This is the address which is mainly assigned by the router to you so that all your devices or machines to know where they should easily transmit the useful information. People also need router IP so that they can easily access router's web administration page. This is needed by people to adjust and update all router settings. However, there are many who do not know how to find your router's ip address.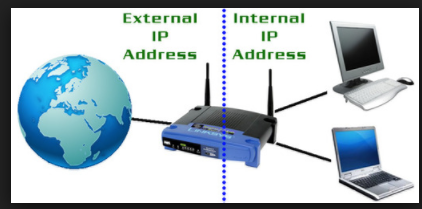 If you also have this question in your mind, then continue reading the below article and know the easy steps to find ip address.
1. Find router ip address on windows
If you are finding your router IP address on windows, then there are few easy steps that you need to follow: the first step is run CMD using "RUN" option, now press the window key present on the keyboard. Now type CMD in order to bring the list of options. Now you have to run the command prompt. Secondly, type "ipconfig" and press the enter key so that you can easily find a bunch of parameters. Your router's IP address is shown under the wireless adapter.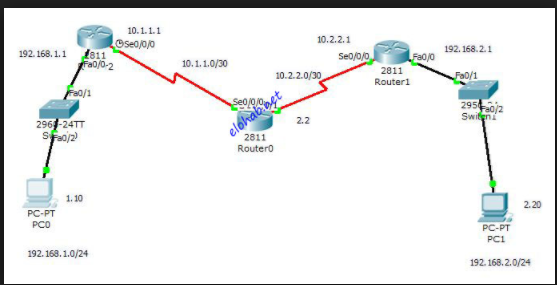 2. Find router's IP address using IOS with Wi-Fi network details
Another best option through which you can easily find router's IP address is with the IOS device using Wi-Fi network details. It is a pretty simple method. If you are using an Apple device like iPad or iPhone that runs on IOS operating system. You can get your IP address by going through your Wi-Fi information screen. The first thing you need to do is go to the setting option and click the Wi-Fi tab. now click the information circle with the currently connected network. You will easily get your router's IP address instantly on your screen.
So these are few easy steps on how to find your router's ip address.